Welcome to 

Absolute Yoga

 
UPCOMING HAPPENINGS AT THE STUDIO:
Fall Schedule Changes:
Monday mornings 9:30AM
Yoga Flow with Melissa Holm
Tuesday evenings 6:00PM
Beginners Basics Yoga
with Michelle Bullock
Wednesday mornings 9:30AM 
Yoga Flow/Vinyasa
with Kathleen Snapper
Thursday mornings 10:00AM
Me & My Yoga Baby (6-week session)
with Megan Chen begins November 10th
*Drop-ins welcome ($15)
Sunday mornings 8:00AM 
"Community Yoga" Class
 $5 minimum donation for local
organizations in need, all proceeds
from classes will go back to our community!
Beginners Basics Yoga
Tuesday evenings: 6:00 - 7:15pm
with Michelle Bullock
Thursday evenings: 6:00 - 7:15pm 
with Jacki Libby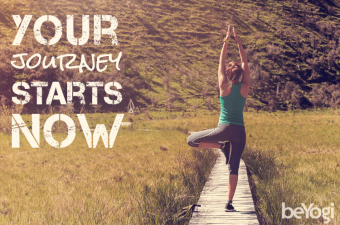 Plus Size Yoga 
with Christine Beauchaine 
Wednesday evenings: 7:30 - 8:30pm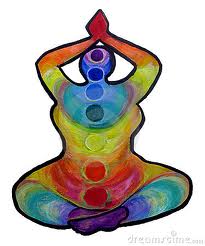 Sound Healing Workshop
with SoundScapers
Saturday October 22nd 7:00-8:30pm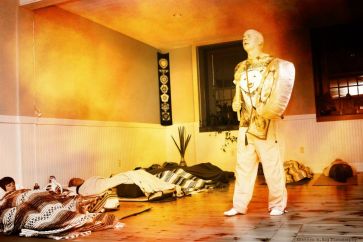 Natural Beauty with Essential Oils
with Missy Cohen & Michele Hart
Sunday October 23rd 11:00am-12:30pm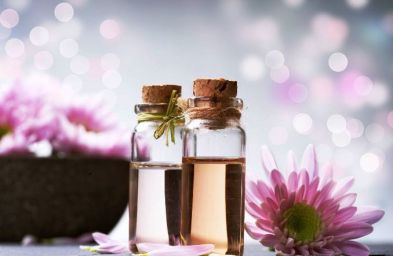 Buti Glow Yoga
With Carrie Ann
Friday November 4th 6:30 - 8:00pm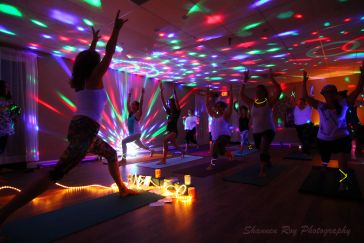 Spooky Kids Yoga
with Miss Shannen
Friday October 28th 6:30 - 7:30pm / Ages 4-10
*Come in costume for this spooktacular class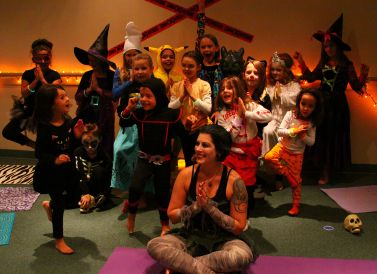 Private Yoga Lessons
Did you know that AY offers one on one private yoga lessons? 
Maybe a group setting is intimidating as a beginner, maybe you just want to get an idea of what to expect? Or perhaps you are a more experienced yogi looking to deepen your practice? Email or call us for more details including pricing options and schedule availability.
We look forward to hearing from you!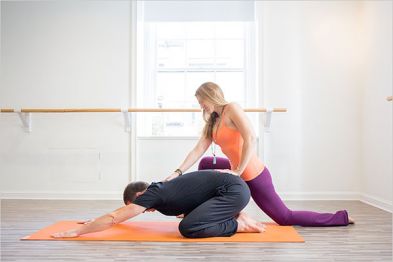 Yoga4Sobriety Teacher Training
Coming to AY this fall!

November 18th - 20th
Only $299 if you register by the end of September!
www.yoga4sobriety.com/training
for details and to register today!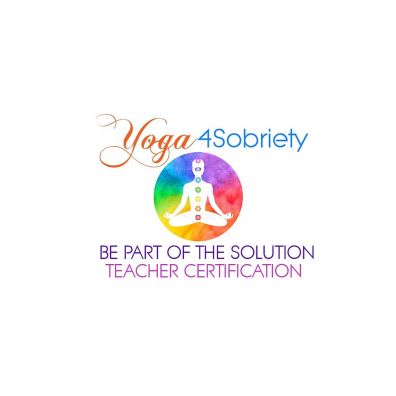 Upcoming Classes
Friday, October 28th
9:30 AM
Yoga Flow/Vinyasa
6:30 PM
SPOOKY KIDS YOGA (ages 4-10)
Saturday, October 29th
9:15 AM
Yoga Flow
Sunday, October 30th
8:00 AM
Community Yoga
9:30 AM
Yoga Flow/Vinyasa
11:00 AM
Yin Yoga Workshop
5:00 PM
Restorative Yoga
Monday, October 31st
9:30 AM
Yoga Flow
6:00 PM
Yoga Flow
Absolute Yoga is known for our warm & welcoming community.  Thank you for browsing our page!  Always feel welcome to call or email with any questions.  We love to hear from you!  
Our classes and workshops provide you with many options to reduce stress, increase flexibility, strength, and energy, while improving your general wellbeing. Our goal is to improve the physical fitness, vitality, and mind-body connection for each of our students through intelligent sequencing and safe alignment.  Class temperatures average 75-88 degrees.
Our offerings include Yoga Flow (welcome to all levels), Prenatal Yoga, Beginner Basics (great for beginners; no experience neccessary), Plus Size Yoga. Absolute Yoga also offers twice monthly Kids Yoga classes; our famous PJ Yoga Party as well as classes for babies and tots! 


Testimonials:
"I love this studio, the environment, the teachers, the students - it is a marvelous place to learn and develop a strong practice. I started yoga at this studio 10 years ago and am lucky to have discovered a place where I can find the peace and grounding I need in my life. Don't delay in finding your peace. Namaste" ~ Sharon L. 2016
 "Any of the classes that I've taken here have been great. Most recently BUTI Glow yoga with Carrie Ann. What a terrific, fun, empowering class with a great group of ladies. The studio is warm and welcoming and the new floors are beautiful. Definitely a place to check out." ~ Rachael F. 2016
"Shannen has totally revamped the studio to make it beautiful, warm, and welcoming! I took a beginner's class and felt it was very accommodating to my needs." ~ Shauna H. 2016
 "Beautiful studio with great teachers. Awesome location. Fantastic all around studio where you can find peace and renewal." ~ Jamie C. 2016
"I've taken two sound healing workshops at Absolute Yoga. It is a beautiful, inviting space. I loved every minute of my experience. Also it's very easy to find, right off the highway and there's plenty of parking. Definitely check this place out!" ~ Traci D. 2016